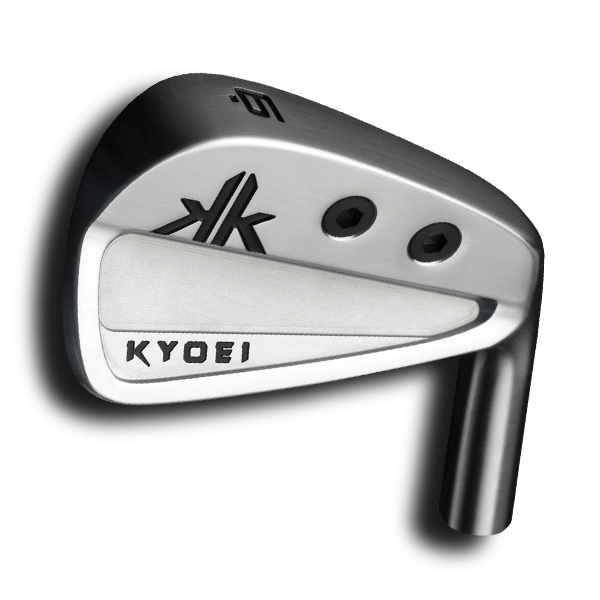 Dual Weighted
KYOEI's First Adjustable Weighted Iron!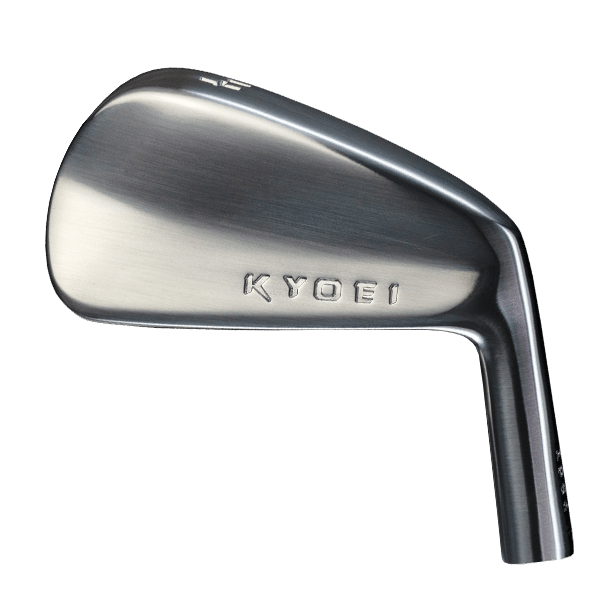 MB 1964
KYOEI's FIRST ORIGINAL BLADE MOLD, The K-1 produced back in 1964. A Classic Era Blade conforming to today's modern rules. The 1964MB is the first release in KYOEI Golf's new Heritage series where the brand will pay homage to the game by using classic and original molds from the factory's historical past.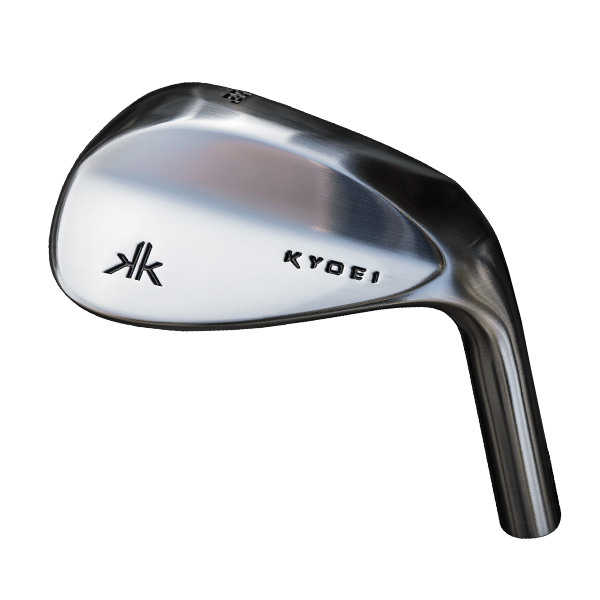 Tour Wedge
The new TOUR wedge is offered in new 50/54/58* lofts. The KYOEI TOUR is one piece with no internal weighting, it is 100% made and hand-ground in Japan.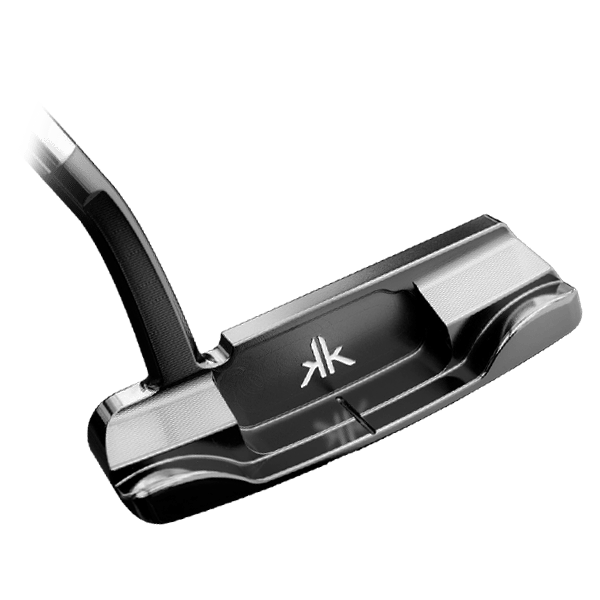 PUTTER
Kyoei putter features a traditional blade design with a gorgeous flow neck. Compared to a plumbers neck with full offset, this new KYOEI putter is considered a half offset neck.


KYOEIGOLFのインスタグラム
Unable to communicate with Instagram.
KYOEI FAMILY HISTORY
私たちは姫路初の鍛造専⾨メーカーです。現代のたくさんの技巧達が 我々の社屋で技術を養ってきました。私たちは⽇本のゴルフ業界の⽼ 舗です。