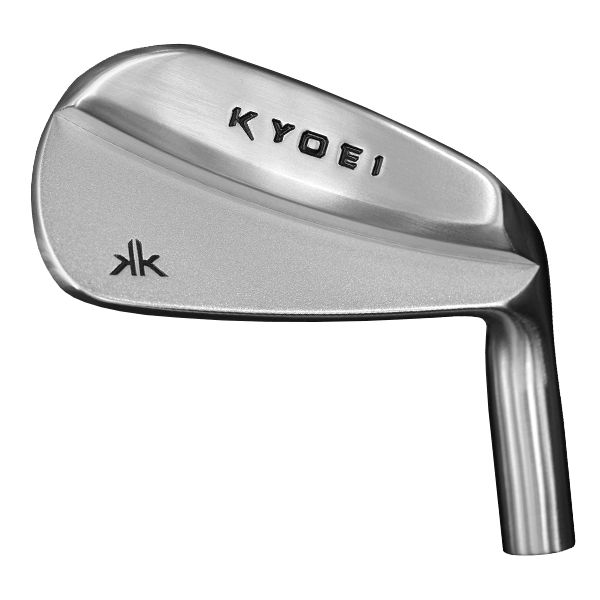 2021
KYOEI's ultimate blade is made for forgiveness, feel and shape. Forged of J.I.S (Japan industry standard) S25C in Himeji, Japan, the feel is sublime.
MB LIMITED HANDMADE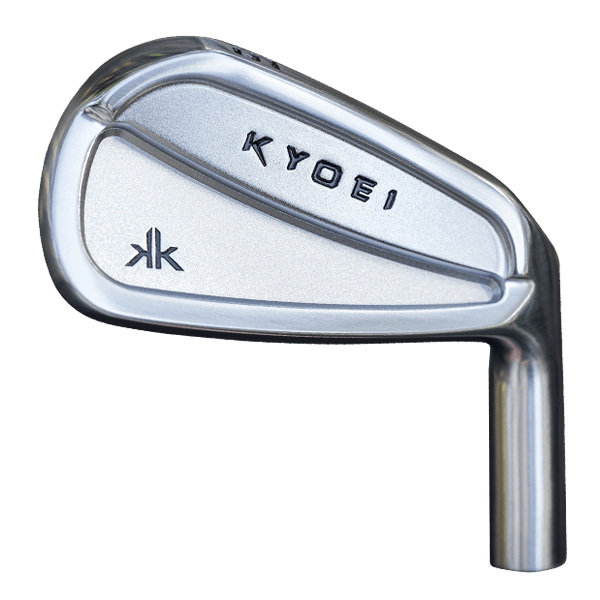 CB LIMITED HANDMADE
KYOEI's new flagship cavity back iron! Buttery soft with a beautiful shape that's packed with solid performance
2021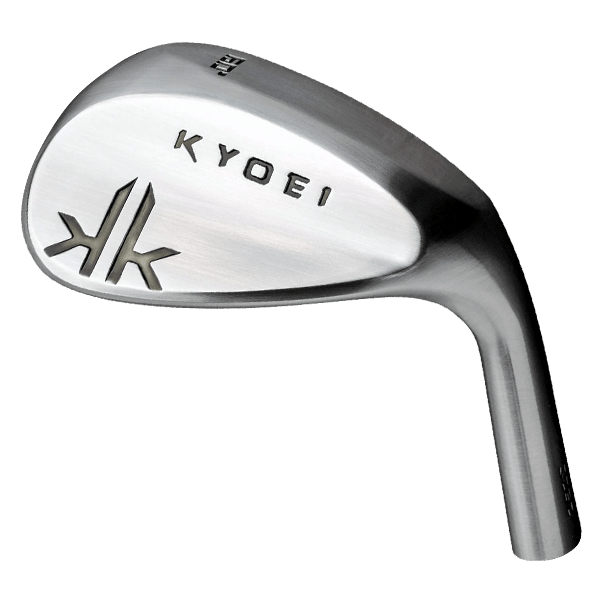 2021
Introducing the 2021 KK Wedge, based on an entirely new new mold ( RRC )
KK WEDGE ( RRC )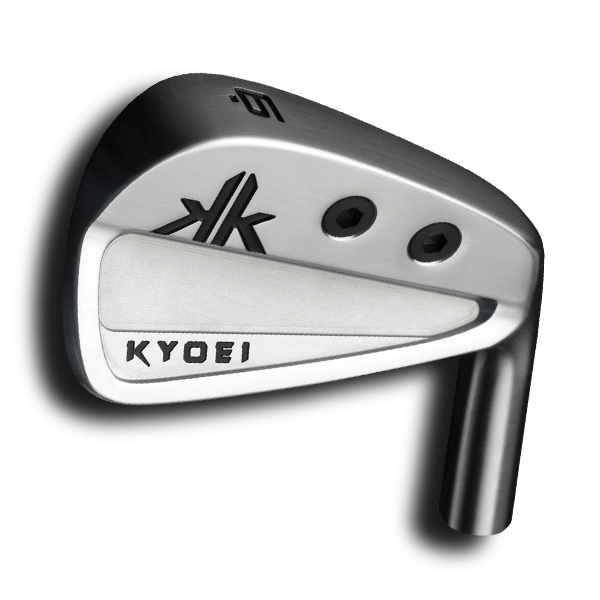 Dual Weighted
KYOEI's First Adjustable Weighted Iron!


KYOEIGOLFのインスタグラム
Instagram has returned invalid data.
KYOEI FAMILY HISTORY
私たちは姫路初の鍛造専⾨メーカーです。現代のたくさんの技巧達が 我々の社屋で技術を養ってきました。私たちは⽇本のゴルフ業界の⽼ 舗です。